DataValidation - Ranked 13th in Pricing
| Number of Email Verifications | Cost/Price |
| --- | --- |
| 500 Email Verifications | $3.5 |
| 1000 Email Verifications | $7 |
| 5000 Email Verifications | $35 |
| 10000 Email Verifications | $50 |
| 100K Email Verifications | $300 |
| 500K Email Verifications | $1000 |
| 1M Email Verifications | $1500 |
| 2M Email Verifications | $2500 |
| 3M Email Verifications | $3000 |
DataValidation offers free reporting which shows the preview of every result before making purchases.

The minimum order value is $3.50 for 500 credits. The credit never expires.

DataValidation offers extra free verification on the purchase of monthly, quarterly, bi-annual and annual plans.
---
Top 10 Most Affordable Email Verification Vendors
DataValidation - Ranked # in Accuracy
No Audit for current period
DataValidation gurantee 99% for email deliverability.

DataValidation has been ranking lower by overall accuracy performance.

DataValidation marks Yahoo mail accounts as the catch-all.

DataValidation does not remove duplicate emails. Also, charges will be applied for duplicate emails.
DataValidation - Multiple Different Validations
Verify a Gmail account?

Verify a Yahoo account?

Catch All account Verification

Disposable email verification

Role based account detection

Greylisting Verification

AOL Account Verification
Domain And MX Validation

Remove Duplicate Emails

Habitual compaliner detection

Honeypots/Spam trap

SMTP Verification

API verification
Top 10 Most Accurate Email Verification Vendors
DataValidation Accuracy Vs. Avg. Industry standards
| | DataValidation Accuracy | Industry Average |
| --- | --- | --- |
DataValidation - Ranked # in Turnaround
No Audit for current period
Top 10 Fastest Email Verification Vendors
(Turnaround Time per 10k Emails)
DataValidation - Ranked 0th in Free Trial
DataValidation offers 200 free validations after the account confirmation after the purchase of first list additional 300 free validations is credited.
Daily Unlimited without signup
Monthly 100000 verifications available after signup
Credit card Not Required
Integration Options
DataValidation has the option to integrate some of best email marketing platforms like MailChimp, Hubspot, AWeber, Mailup, Emma, Zapier, GetResponse, and PieSync.

Integration request has to be made (For more integration options) by contacting DV's support team.
Advance Features
DataValidation has introduced Autopilot feature for email verification that allows you to monitor the quality of all of your email lists periodically.

AutoPilot assesses when you need to clean your email list.

Up to 100K emails can be monitored for free, using AutoPilot feature.
Major Clients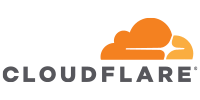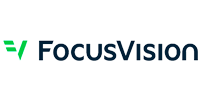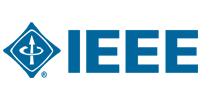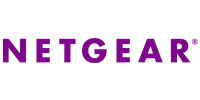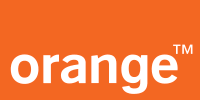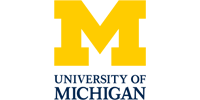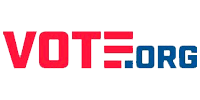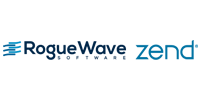 Formats for file Upload
Upload files from the local computer, Evernote, Google drive, Link (URL) or through FTP.
Import files using available integration options.
Acceptable file formats are - .csv and .txt.
Customized / scalable services
Contact DataValidation support team for availing the custom quote.
Request a quote
Customer Support
24*5 Live chat support is available (EST)

DataValidation gives fabulous support during their office hours.
What Email Verification solution do you use?
Ask the Experts
Do you have any question or Experience to share? Ask the expert about DataValidation.
Ask A Question
From the business
About - DataValidation
Established in 2018.
DataValidation is trusted by some of the big names namely, Netgear, FocusVision, Cloudflare, Zend, IEEE and the University of Michigan. DataValidation gives the free quality report for every email list uploaded which can aid in deciding if the file needs scrubbing.

DataValidation has introduced List hygiene monitoring services which help in monitoring and maintaining list hygiene on a periodical basis. Up to 100k emails on a monthly basis can be monitored for free.

DataValidation gives excellent customer support, Live chat - 24/5 and Email - 24/7. Regarding validating emails, it lacks behind in identifying Yahoo mail accounts and marks it as the catchall. Also, DV does not remove duplicate emails from the list.

Visit DataValidation