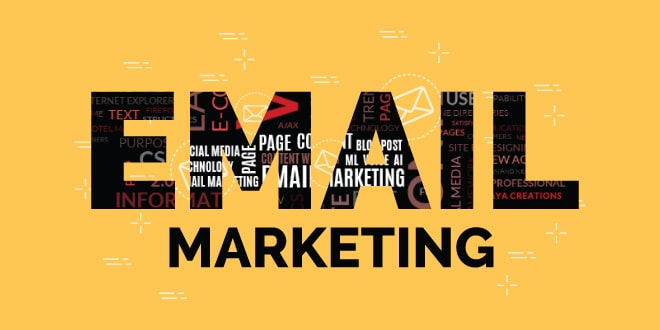 Introduction
Email marketing is popular, fast-growing, and rapidly improving. Many thought it was on its way out when companies such as Whatsapp and Facebook came on the scene, yet currently, 2.4 million emails are sent every second; that's 74 trillion a year. So it's fair to say that email marketing still more than stands its ground in digital marketing today.
Technology market research firm Radicati projects 2019 email traffic to hit 293 billion a day and grow to around 343.3 billion by 2023. And they predict that, over the same period, the number of people using email worldwide will rise from 3 billion to 4.3 billion, which tells us that email usage will grow in line with marketing.

(Image source: Radicati)
How automation will affect marketing?
In 2019 email marketing took a massive step towards automation, bulk email, and AI (artificial intelligence), with customers targeted via Facebook and Youtube. And AI is due to play an important role in the future marketing strategies of top email providers:
The experience will become increasingly automated with more intelligent email advertising content.
Emails will become ever more personalized as AI separates and analyzes data from each customer.
Getting marketing campaigns started will become simpler.
Data gathering for marketing emails will be faster and more effective than ever.
ROI (return of investment) and CAGR (compound annual growth rate) will increase rapidly
4 Major Anticipations on email marketing
Email marketing is predicted to become more popular than other platforms such as Twitter, Quora, Facebook, etc. and to be the primary method for contacting existing and potential customers in the future.
And as email marketing gets smarter, it will provide more facilities, such as voice-based interaction, as people move away from big screens and rely on smaller devices eg, smartphone or smartwatch.

Extra Security.
Marketing companies will use better, more robust end-to-end encryption and blockchain-based security in marketing emails to reflect the increasing awareness of the importance of security and privacy.
Interactive Emails
Emails have traditionally been not much more than gateways to landing pages. But by 2020, it's expected that the emails themselves will be far more interactive because of email carousels, rollover images, embedded video, hamburger menus, and other features.
Landing pages will still play an important role in the customer experience, but email interactivity will create new opportunities for communicating with customers.

Data science in Email marketing – The appetizer
Data scientists will help marketers to reach customers via profiling. Studying areas of interest, search history, and the best times to approach each customer will help marketing teams develop intelligently targeted email campaigns.

New customers new techniques
With such an enormous amount of information being gathered and analyzed, companies will be able to make educated predictions of upcoming and potential customer needs and targets their marketing strategies appropriately.
Voice-based interaction
Soon Google assistant and Siri will do more than just read mail. Improvements will allow you to write, edit, and sort your emails and other electronic files.
The past two decades have seen a trend towards people viewing emails on progressively smaller screens — desktops, laptops, tablets, phablets, smartphones, and most recently, watches. The next logical step? No screen at all.
Cars, wearables, and many Internet of Things devices will soon be reading our emails to us and allowing us to respond. This will include headsets and earpieces like the one I'm predicting Apple will release later this year.

Expert's predictions
Daniel Burstein, director of editorial content, marketing sherpa, predicts…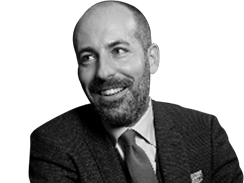 "Email readers are going to get better and better at helping recipients manage their email by factoring in contextual information and no longer simply displaying email by an arbitrary factor like recency."
Morgan Stewart, chief executive officer, trendline interactive, predicts…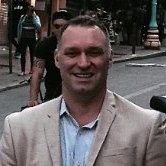 "The client-approval step will shift toward reviewing content modules, not full creative, and signing off on targeting models, not customer segments."
Ryan Phelan, vice president of marketing insights, Adestra, predicts…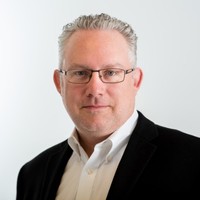 "We might not be far from achieving some of the 1-to-1 marketing that appeared in minority report, but the impetus for change is going to come as leaders in the younger generation adapt to and evolve the incumbent technology."
Eric Stahl, senior vice president of product marketing, salesforce marketing cloud, predicts…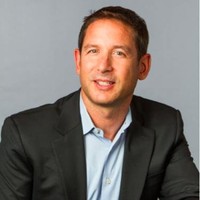 "An email will leverage every interaction from the internet of things, location, behavioral data, and customer preferences to deliver messages to the customer in exactly the right context."
Tim Watson, email marketing consultant, Zettasphere, predicts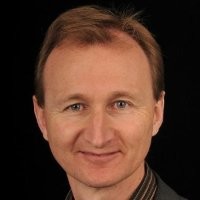 "Machine intelligence will manage and control the messaging to each individual across channels, creating the truly integrated experiences that are currently talked about a lot but rarely delivered."
Loren McDonald, marketing evangelist, Silverpop, an IBM company, predicts…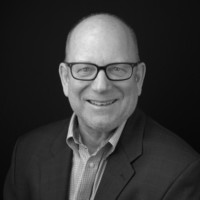 "In the next 5 years, an email will be seen as not just a high-ROI channel by itself but rather a platform that integrates with and makes other channels more successful."
Tom Klein, vice president of marketing, MailChimp, predicts…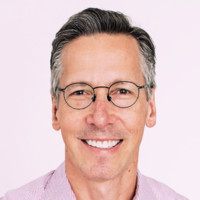 "Subscribers will be able to make purchases right inside a marketing campaign, without ever leaving their inboxes. Campaigns will offer more of an app-like experience, too, with embedded video and other interactivity."
Email Marketing Future Automation Trends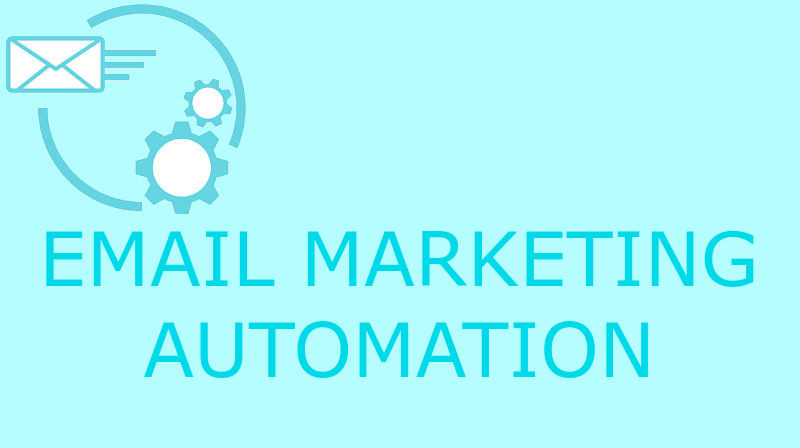 Nicole Malczan at Engagebay recorded the following trends.
Conversion Rate Optimisation a Key Feature
CRO tools will continue to improve and make it easier to design and execute compelling marketing campaigns. Automation will optimize CRO and further develop it to make marketing campaigns simpler to create and implement using other new technologies, including augmented reality and virtual reality, which will become key players in marketing.
Automated Email List cleaning and categorization
Email marketing relies on good quality leads and identifying individuals who are likely to buy. But quality leads don't simply emerge through good luck or fortune. They come via targeted marketing and interaction between company and customer. New technology will identify those customers most likely to buy and help to build the relationship until the customer is eager to make a purchase.

Artificial Intelligence and machine learning
Al was first introduced around 2017 and has been an integral part of email marketing ever since. In 2019 many email marketing services are using AI to form collaborations, develop customer profiling, gain insights, and to understand voice commands. But AI is still in its infancy. AI is still developing and will change the future of email marketing.
These Email marketing Vendors will pick up the pace
Some email marketing services are already using the latest automation technology to enhance their services.
Constant Contact
Consistent Contact has been in the email marketing game since 1995. During that time, they've figured out how to end up one of the most used email tools on the industry, gloating more than 650,000 clients.
What makes them exceptional is that they've included several features throughout the years that none of their rivals sport, for example, event management tool, surveys, and social campaigns. These all add to the differing rundown of email alternatives accessible, in addition to automation and recurring newsletters.
On top of these options, they also boast a marketplace with over 400 apps and integrations that cater to even the most niche of products. However, regardless of these gaudy numbers and features, interest in Constant Contact seems to be on the decline, at least according to Google Trends. Enough reason for us to take a closer look at Constant Contact's ins & outs and check if it's still relevant in the 21st century.
Constant Contact has been an important player in the email marketing industry since 1995 and now boasts over 650,000 clients.
Over the years, they've added several features that set them apart from the competition, such as an event management tool, surveys, and social campaigns, along with automation and recurring newsletters.
In addition, they have a marketplace with over 400 apps and integrations that caters to even the most niche products. However, interest in Constant Contact seems to be on the decline, according to Google Trends. A good reason to take a closer look at Constant Contact to determine whether it's still relevant in the 21st century.

MailChimp
MailChimp is often the first newsletter tool that springs to mind, possibly because of their great marketing and a charming monkey character. They claim to send more than 600 million emails every day. Their AI provides a highly personalized experience, and we can assume that their email marketing service will automize the expertise and exceed customer expectations
Conclusion
Automation will continue to grow and develop. New email marketing trends will emerge. Tech-tools and new email marketing strategies will continue to improve the email marketing industry.