Snovio - Ranked 12th in Pricing
| Number of Email Verifications | Cost/Price |
| --- | --- |
| 1000 Email Verifications | $39 |
| 10000 Email Verifications | $49 |
| 100K Email Verifications | $139 |
Every order on Snovio is entitled to receive 3% cash back in the form of snovio tokens.

The minimum order value is $19 for 1000 credits per month, 2000 emails can be verified using this credits.
---
Top 10 Most Affordable Email Verification Vendors
Snovio - Ranked # in Accuracy
No Audit for current period
By accuracy performance, Snovio has a room for improvement. Detailed reporting on email list cleaning is not provided by Snovio.
Snovio marks Yahoo mail accounts as unknown.
Top 10 Most Accurate Email Verification Vendors
Snovio - Multiple Different Validations
Verify a Gmail account?

Verify a Yahoo account?

Catch All account Verification

Disposable email verification

Role based account detection

Greylisting Verification

AOL Account Verification
Domain And MX Validation

Remove Duplicate Emails

Habitual compaliner detection

Honeypots/Spam trap

SMTP Verification

API verification
Snovio Accuracy Vs. Avg. Industry standards
| | Snovio Accuracy | Industry Average |
| --- | --- | --- |
Snovio - Ranked # in Turnaround
No Audit for current period
Snovio does not disclose their turnaround time as it depends on the size and quality of the list.
However, we found Snovio to be the fastest email verification service.
Top 10 Fastest Email Verification Vendors
(Turnaround Time per 10k Emails)
Snovio - Ranked 0th in Free Trial
100 credits every month, Cost of verifying one email will take only 0.5 credit.

200 emails per month can be verified using free credits.

Snovio gives more free credits upon request.
No Free Email verification available without Signup
One Time 100 verifications available after signup
Credit card Not Required
Integration Options
Snovio does not provide any integration options at present.
Advance Features
Snovio offers a bunch of services apart from email verification, i.e. Email finder, Email drip campaigns, and technology checker.
Major Clients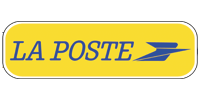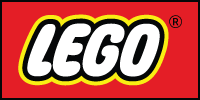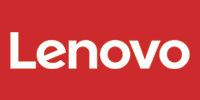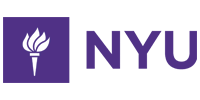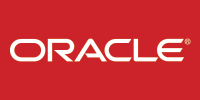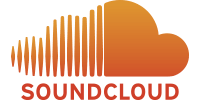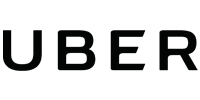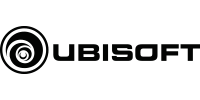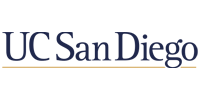 What Email Verification solution do you use?
Snovio Reviews

Zack Campbell said "That's amazing tool! wuth it I can upload the bunch of domains and get verified emails + job titles. company name and so on."
Recommends

Smart Y.E. said "Awesome tool. It's not just about verification. It has many features as prospects search and email campaigns builder."
Recommends
Ask the Experts
Do you have any question or Experience to share? Ask the expert about Snovio.
Ask A Question
From the business
About - Snovio
Established in 2017.
Snovio is much more than email verification solution, and it also offers services like Email finding, drip campaigns, and technology checkers. Snovio is a solution designed for sales representatives, Marketers, Startups, Recruiters and anyone who relies on email outreach or outbound.

With its robust offerings, Snovio has attracted big names like Lenovo, Oracle, Lego, Soundcloud, UBER, etc.

Snovio is highly accurate in identifying a valid email address but marks Yahoo email accounts as unknown. Also, resultant files have only two classifications i.e. valid and invalid, no other classification is provided like role-based, catchall or disposable.

To win over competitors, Snovio offers a freemium model which enable users to verify 200 emails free every month.

Visit Snovio