TowerData - Ranked 23rd in Pricing
| Number of Email Verifications | Cost/Price |
| --- | --- |
| 5000 Email Verifications | $50 |
| 10000 Email Verifications | $100 |
| 100K Email Verifications | $900 |
| 500K Email Verifications | $3000 |
The minimum order value is $50.
Cost for verifying 100k emails is on the higher side. i.e $900
---
Top 10 Most Affordable Email Verification Vendors
TowerData - Ranked # in Accuracy
No Audit for current period
TowerData states to remove 95% of bad emails from the list.
We do not have the latest accuracy performance report for TowerData
Top 10 Most Accurate Email Verification Vendors
TowerData - Multiple Different Validations
Verify a Gmail account?

Verify a Yahoo account?

Catch All account Verification

Disposable email verification

Role based account detection

Greylisting Verification

AOL Account Verification
Domain And MX Validation

Remove Duplicate Emails

Habitual compaliner detection

Honeypots/Spam trap

SMTP Verification

API verification
TowerData Accuracy Vs. Avg. Industry standards
| | TowerData Accuracy | Industry Average |
| --- | --- | --- |
TowerData - Ranked # in Turnaround
No Audit for current period
Their process takes 2 to 3 hours to validate 100K email addresses.
Resultant file was ready for download only in 4 minutes (100 emails).
Top 10 Fastest Email Verification Vendors
(Turnaround Time per 10k Emails)
TowerData - Ranked 0th in Free Trial
TowerData offers 100 free verification for trial - One time.
No Credit card is required
After the trial expires, you can still upload the new list and get the overview of results and also download the sample report before making a purchase.
No Free Email verification available without Signup
One Time 100 verifications available after signup
Credit card Not Required
Integration Options
TowerData facilitates integrations like MailChimp, Constant Contact, Bronto, HubSpot.
Advance Features
TowerData goes beyond email verification and provides services like Email intelligence and email append.
TowerData Email Intelligence provides valuable demographic, interest and purchases data on 80% of email or postal addresses in batch or via a real-time API.
TowerData Email Append attaches business and consumer email addresses to postal records, keeping you in touch with direct mail subscribers and boosting the size of your email list in one fell swoop.
Major Clients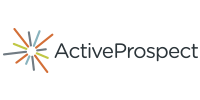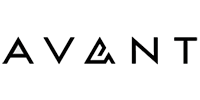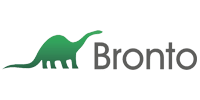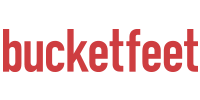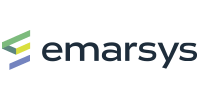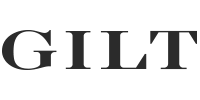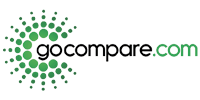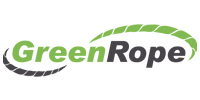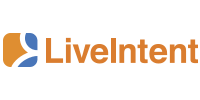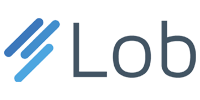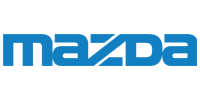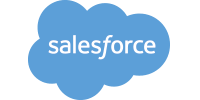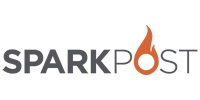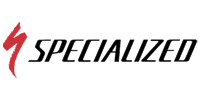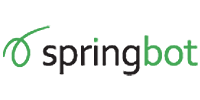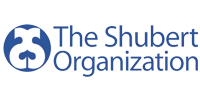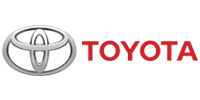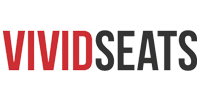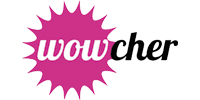 Formats for file Upload
Formats acceptable for uploading the lists are - .csv and .txt.
Files can also be imported using integration options.
Customized / scalable services
On-demand custom quotes are available, Contact TowerData's customer support for requesting the custom quote.
Request a quote
Customer Support
Limited customer support via email and phone is available from TowerData.
What Email Verification solution do you use?
Ask the Experts
Do you have any question or Experience to share? Ask the expert about TowerData.
Ask A Question
From the business
About - TowerData
Established in 2001.
TowerData is one feature-rich email verification provider, the services offered by TowerData is designed to make email list cleaner, bigger and more robust.

Services like Email intelligence, Email validation, Email Append are aiding marketers to engage the customer behind the email address better.

TowerData is much more than just Email verifier which have earned it a variety of clients from vivid industries including retail, business services, publishing, non-profits, and politics. Some of the notable clients working with TowerData are Toyota, Emarsys, and Mazda.

TowerData is highly accurate invalidating the email list irrespective of its size, but the minimum checkout requirement is $50.
Visit TowerData